Volunteer
Thank you, Volunteers!
We appreciate you! We are so fortunate to have such a large group of passionate people involved in this organization.
Thank you to all who have served as volunteers for the many International Agri-Center® programs.
Are you looking to volunteer?
Fill out our volunteer form to get started.
Find yourself at the Farm Show!
Search photos from past shows and download your favorites.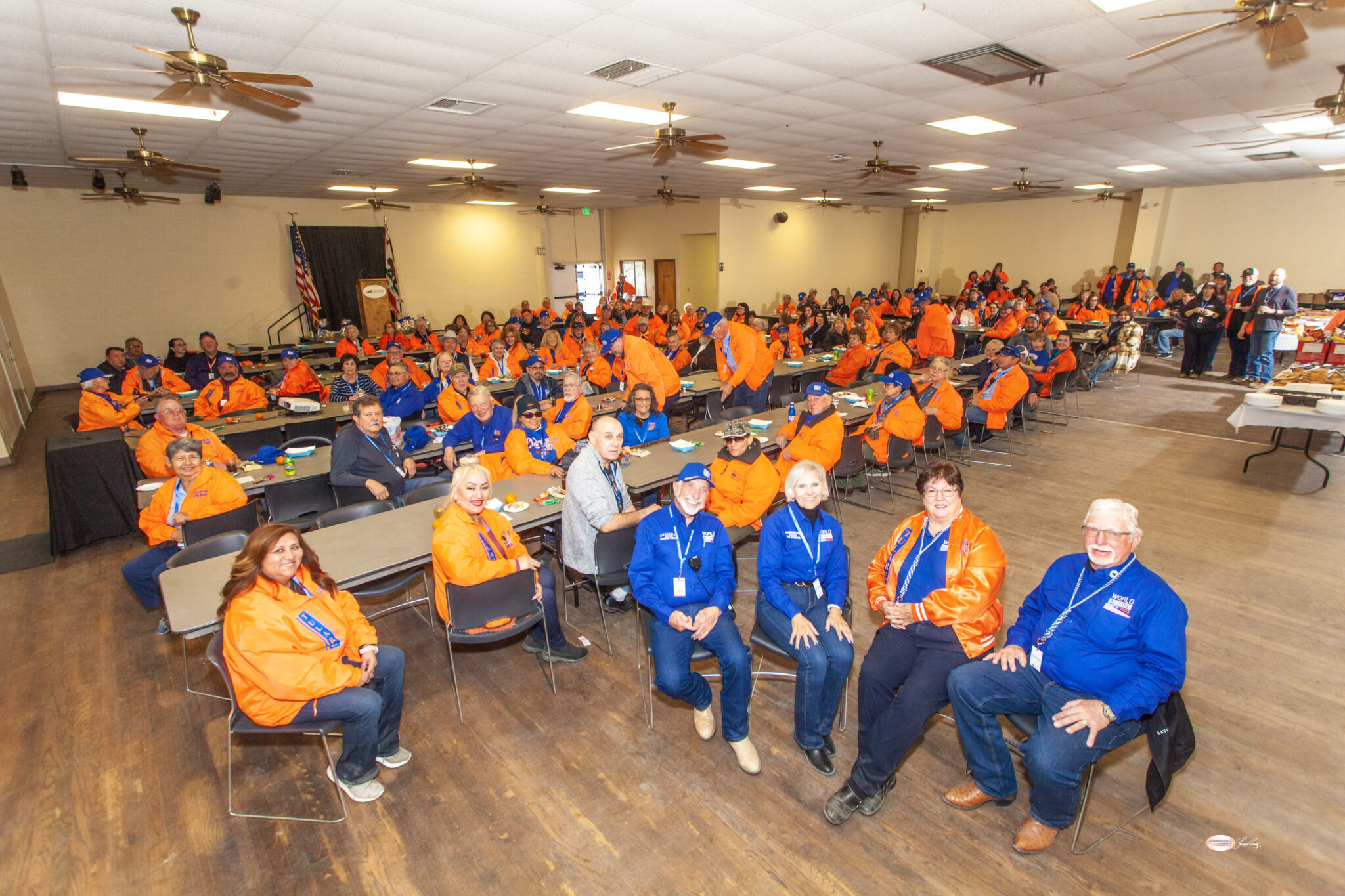 SU

MO

TU

WE

TH

FR

SA
26

27

28

29

30

1

2
3

4

5

6

7

8

9
10

11

12

13

14

15

16
17

18

19

20

21

22

23
24

25

26

27

28

29

30
31

1

2

3

4

5

6
Events for December
1
No Events
Events for December
2
No Events
Events for December
3
No Events
Events for December
4
No Events
Events for December
5
No Events
Events for December
6
No Events
Events for December
7
No Events
Events for December
8
No Events
Events for December
9
No Events
Events for December
10
No Events
Events for December
11
No Events
Events for December
12
No Events
Events for December
13
No Events
Events for December
14
No Events
Events for December
15
No Events
Events for December
16
No Events
Events for December
17
No Events
Events for December
18
No Events
Events for December
19
No Events
Events for December
20
No Events
Events for December
21
No Events
Events for December
22
No Events
Events for December
23
No Events
Events for December
24
No Events
Events for December
25
No Events
Events for December
26
No Events
Events for December
27
No Events
Events for December
28
No Events
Events for December
29
No Events
Events for December
30
No Events
Events for December
31
No Events